Make Your Wedding Perfect With Lighting
Get Started With Neptune Lighting
Are you preparing to get married in Southern California? Let Neptune Lighting help you make your day perfect with our wedding lighting and decor. We will partner with you to help set the mood and invite your guests into your special day. Whether you are hosting a large wedding or a small one, we can help! We have experience providing beautiful, intimate lighting or large, fun areas for dancing and socializing. Contact us to get started or keep reading to learn more about some of the lighting and decor options that we can provide for your wedding.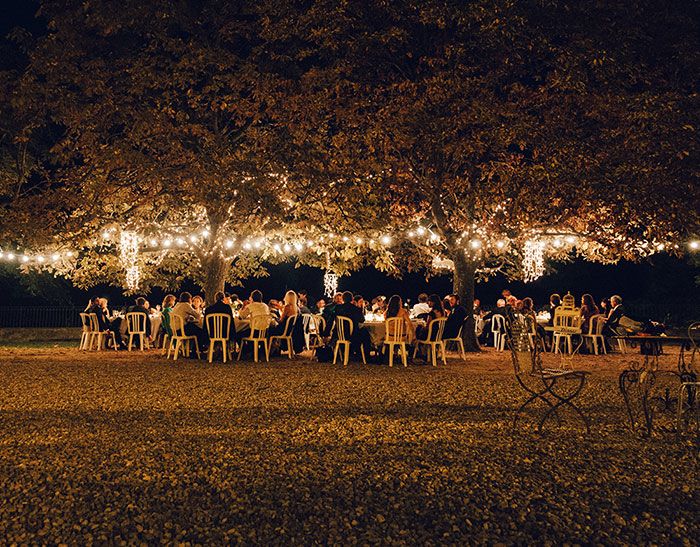 Some of the items we can provide for your wedding include: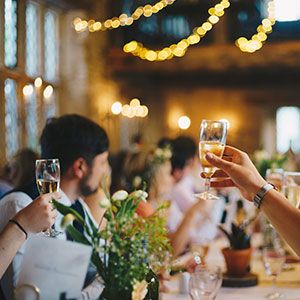 Light Strings
Our lighting options begin with simple string lights. While these strands of lighting may sound simple at first, they can quickly branch into a huge selection of options to make your wedding look and feel magical. Some of the string light options that we offer include:
Tree wrappings

Lighting tent

Lighting hallway

Fairy light tent

Up lighting

Bistro string lights
These choices are only the beginning! For the most accurate light string options for your space, get in touch with our team for a quote!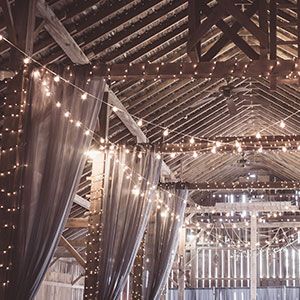 Custom Lighting Design
Do you want to do something truly special with the lighting design for your wedding? We've got you covered! Along with our traditional options listed above, we can help you craft a unique experience with lighting design that will make your wedding feel exactly like you have always dreamed. Contact Neptune Lighting in Southern California for more info today.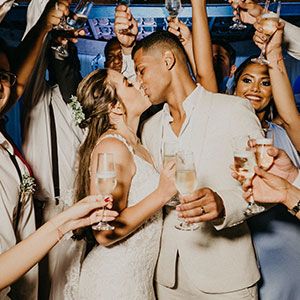 Photo Areas
One of the most fun things to do at weddings is to take photos! Help to foster these memories with dedicated photo areas using fun lighting options. We offer the large, lit letters L-O-V-E that can help commemorate your new commitment to your spouse as well as make a fun spot for your guests to take pictures. We can also hang strands of lights to make a backdrop for heartfelt and silly photo ops!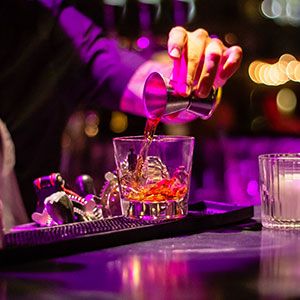 Other Decor
Planning a wedding can be a huge hassle, and making sure that you have everything prepared can be very stressful. Neptune Lighting wants to make sure you are covered with almost everything you need for your big day, so along with wedding lighting, we offer a wide range of decor options to help set the mood. Some of the items we are able to rent to you for your wedding include:
Tables

Chairs

Diamond backdrop

Wood bar
Our tables and chairs come in several different shapes and sizes so they can perfectly fit the theme of your wedding. We also have plenty of tables and chairs available, meaning we can handle almost any size of wedding that you are planning.
Contact Neptune Lighting To Get Started!
Make your wedding truly special with the help of Neptune Lighting. We love seeing new spouses come together, and we are always open to new ideas from you on how you want to use lighting for your wedding. We are also an experienced event team, and we can offer suggestions to you that will make your wedding a night to remember! Contact our Southern California team today to get started.